About us

Test Data
Test Data
Test Data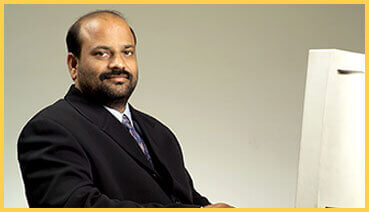 Dhanraj S Talampally
Managing Director
"At Santhosh Buildwel Infra Pvt Ltd, we thrive on accomplishing technically challenging projects under adverse conditions and in various locations, some of which have been remote villages in northern Karnataka. Developing innovative engineering solutions under various circumstances is our forte."

"Structures that last are built on strong foundations." For Santhosh Buildwel Infra Pvt Ltd, this is not just an engineering principle, it is our business philosophy. We take pride in everything we build and when it comes to building trust, we start from the ground up. The relationships that have been built with our customers are our strongest foundation. We specialize in construction of Roads, Bridges, Dams, Canals, Flyovers, Airports, Railway tracks, Housing layout, Govt projects like KSPH & IDCL, APMC, RITES, KIADB, and BDA departments.

We are self-sufficient with regard to plant and machinery and possess all the equipments necessary for conducting a multitude of construction activities required for Civil & Structural Steel Works, Earth Works etc. Our executive team at Santhosh Buildwel Infra Pvt Ltd possesses the expertise in planning and handling diverse as well as complex civil & construction projects. This expertise, coupled with years of seasoned experience, has enabled the company to deliver turnkey projects under trying circumstances.

A majority of the projects undertaken so far relate to Government housing board and some Reputed Industrial Houses. The company has met and delivered architectural designs from architects & Consultants with demanding standards. Our adherence to Time, Quality and Safety Standards is well-known in the industrial circles. Meeting client requirements and deadlines is our forte and this very fact is demonstrated by the number of repeat orders we obtain from the same clients. Implementing large and complex projects desires sustained effort without compromising on quality and excellence and we at Santhosh Buildwel Infra Pvt Ltd strive to aim for such ideals.
Test Data
Test Data
Test Data
Test Data
Test Data
Test Data
Test Data
Test Data
Test Data
Test Data
Test Data
Test Data
Test Data
Test Data
Test Data
Test Data

Mission
Under the slogan "Inspiring Infra Solutions"
To set high standards & ideals in the field of construction.
To provide comprehensive business solutions in the field of construction ie . as engineers, builders, contractors, consulting engineers, architects, fabricators and moulders.
To generate new avenues in the field by way of purchase, sale, lease, exchange of land & building and other properties for development, investment and restructuring.

Vision
To carve out a niche for itself in the arena of civil engineering with emphasis on quality, excellence and workmanship.
Group Companies
Talampally group started its journey in 1999 with the establishment of the following Education Institutes at Bidar, North Karnataka:
Basavakalyan Engineering College
Basavakalyan D.Ed College
Basavakalyan ITI College
basavakalyan diploma college
basavakalyan polytechnic college
And then diversified to new ventures with the establishment of the following companies:
Talampally Constructions, Bangalore 1999
BEC Project Management Consultancy in 2002
Talampally Bricks & Tiles Industry, Bangalore 2006
Talampally Rubbers Pvt Ltd, Bidar in 2007
Twin Tulips Service Apartments Luxury Service Apartments in 2007
Santhosh Buildwel Infra Pvt Ltd, Bangalore, in 2009
Talampally Holdings Pvt Ltd in 2010
Devdhan started at 2014
Ailisa agency started in 2015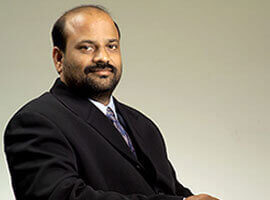 Mr.Dhanraj S Talampally
Managing Director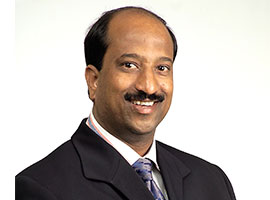 Mr.Devraj
Director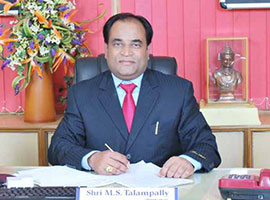 Mr.Mallikarjun
Director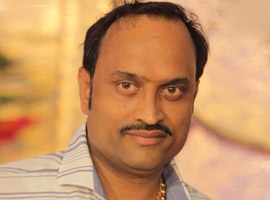 Mr.Santhosh
Director
Planning For a Project?
Planning for a Project? Get in touch with us today.. We are glad to help you..