About us

Santhosh Buildwel Infra Pvt Ltd, an established construction company forms a part of the richly diverse and multi-faceted Talampally group of companies. Talampally group initially started its journey in the field of education way back in 1999 in Bidar with the establishment of BasavaKalyan Engineering College followed by BasavaKalyan D.Ed & ITI College. Thereafter, the group diversified itself into a host of business ventures relating to construction, rubber, bricks, tiles, twin tulips services apartments and earthmoving equipments prior to embarking on a new corporate journey in the year 2009 under the banner of Santhosh Buildwel Infra Pvt Ltd.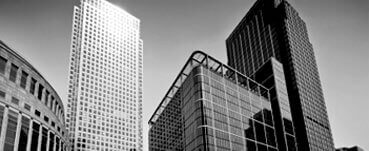 Mission
Set high standard in the construction field by providing the comprehensive solution & foster innovative thoughts.

Vision
Carve out a niche for itself in the arena of civil engineering with emphasis on quality, excellence and workmanship.

Quality
At Santhosh Buildwel Infra Pvt Ltd Quality meets creativity, Innovation & Efficiency.
Latest Projects

Planning For a Project?
Planning for a Project? Get in touch with us today.. We are glad to help you..